What is Difference Of Lifespan Between iPhone and Android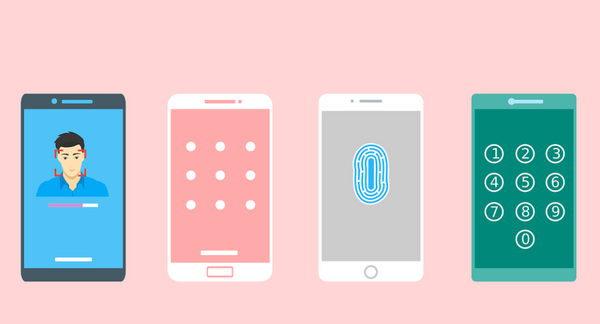 The iPhone vs. Android debate has intensified, especially as Apple and Google prepare to release the annual major versions of iOS 15 and Android 12 again
When you buy a new phone, you will consider the lifespan of the mobile phone, the update of the system, and the fluency of use.
iPhone Vs Android: Why iPhone is Better
Apple has designed multiple continuity features that allow you to transfer work and data from one device to another.
The Third-Party Apps are Better
iOS is smoother and more concise than Android, and integrates better with the core services of mobile phones (such as wallets).
There Are More Selection Of Accessories.
The choice and availability of iPhone cases, Phone wireless charger, iphone cable, car mounts and other goodies far exceeds what you can find on any other phone, and it's more important than most people realize
Jump To: Best News About Wireless Chargers Technology
There are Enhanced Privacy Controls with App Tracking Notifications
Allows you to opt out of apps that track you on your phone.
No matter how, where, or what kind of iPhone you buy, when you start it for the first time, you won't see any pre-installed bloated software.
You Get Quicker Software Updates
Android phones get fewer updates than iPhones, and when they do, they happen less frequently and are often delayed.
How Long Before I Need To Upgrade My iPhone?
"How long does an iPhone last?" is "How long will it be before the tech in my iPhone is so outdated, I need to get a new one?"
The answer to this question is subjective. Some people upgrade their iPhone every year. Some people waited two, three or four years to upgrade. It really depends on the purpose of your phone to stimulate the upgrade.
Jump To:
How To Prolong B
attery iPhone Lifespan
Whether you have an iPhone 7, iPhone 8, iPhone X, or iPhone 11, 12 and how long you use it, you need to know iphone average lifespan how to extend the battery life of your iPhone.

Top 7 Tips To Extend iPhone Battery Lifespan
1. Do Not Let your iPhone Get Too Hot
high temperatures can damage not only your battery, but also your device, try to leave your phone in a well-ventilated space and don't use it until it cools down.
2. Remove your phone's case before charging
Do not charge any iPhone with a protective case. This will cause the device to overheat.
3. Avoid Charging Just a Bit
It causes the battery to simply not last longer, and you need to charge it multiple times unnecessarily, which also interrupts the charging cycle.
4. Keep your iOS Up-to-Date
Apple itself has been providing new ways to improve device battery life through system updates.
5. Do Not Always Let it Fully Discharge
Apple's official recommendation is to charge the device when the battery is low, for example about 10% or 15%.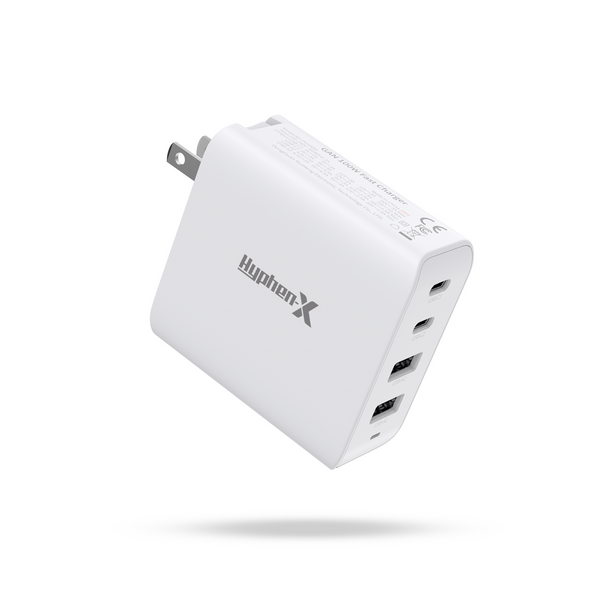 you should always keep your charger in good condition to avoid needing to get a new one.
7. Don't Overuse Demanding Apps
As you can imagine, it may be detrimental to the life of any mobile phone battery, including the iPhone.