Which Charger Do You Need for Your MacBook Air
MacBook  Air chargers generally do not last long. Lots of people have to buy several charges over 2-3 years. Once the power adapter is dead, you may not remember which one you need to buy for your MacBook Air, and this article is going to help with your purchase.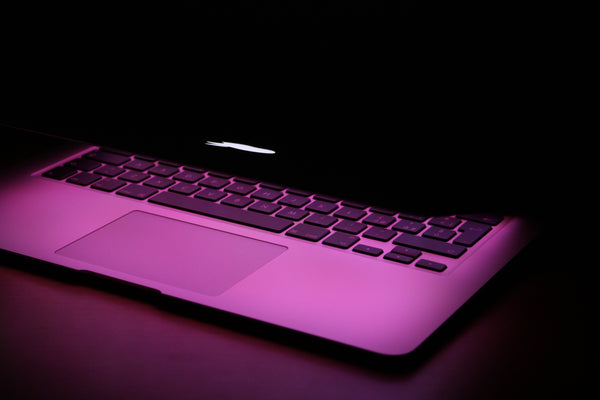 Owners of MacBook Air 2018 and newer and MacBook Pro 2016 and newer (including M1) need USB-C chargers.
Owners of 2009-2010 MacBooks need either L or T-shaped MagSafe power adapters. The rest need MagSafe 2 power adapters.
However, the wattage depends on the MacBook model, year, and size.
Are All MacBook Chargers the Same?
As you can see from the table below, there are four different types of MacBook chargers: USB-C, MagSafe 2, L-shaped MagSafe, T-shaped MagSafe. They also differ by wattage.
For instance, the MagSafe 2 power adapter comes with 30W, 61W, and 87W variations.
MacBook Air Chargers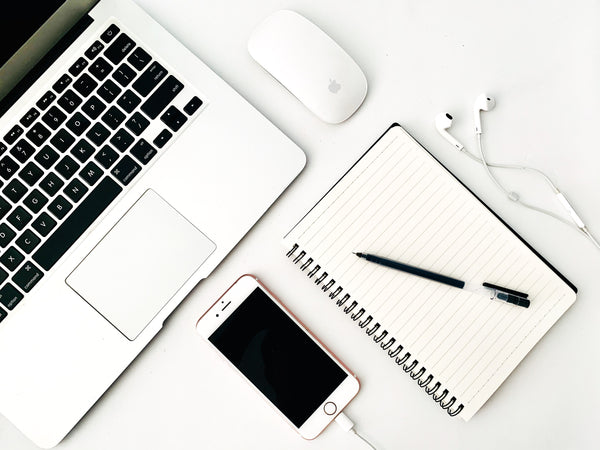 MBA 13″ Model and Year                     Power Adapter
MacBook Air (M1, 2020)                30W USB-C Power Adapter
MacBook Air (13″, 2020)                30W USB-C Power Adapter
MacBook Air (13″, 2019)                30W USB-C Power Adapter
MacBook Air (13″, 2018)                30W USB-C Power Adapter
MacBook Air (13″, 2017)               

45W MagSafe 2 Power Adapter

MacBook Air (11″, early 2015)       45W MagSafe 2 Power Adapter
MacBook Air (13″, early 2015)       45W MagSafe 2 Power Adapter
MacBook Air (11″, early 2014)        45W MagSafe 2 Power Adapter
MacBook Air (13″, early 2014)        45W MagSafe 2 Power Adapter
MacBook Air (11″, mid 2013)          45W MagSafe 2 Power Adapter
MacBook Air (13″, mid 2013)          45W MagSafe 2 Power Adapter
MacBook Air (11″, mid 2012)          45W MagSafe 2 Power Adapter
MacBook Air (13″, mid 2012)          45W MagSafe 2 Power Adapter
MacBook Air (13″, mid 2011)         

45W L-shaped MagSafe

MacBook Air (11″, mid 2011)          45W L-shaped MagSafe
MacBook Air (13″, late 2010)          45W L-shaped MagSafe
MacBook Air (11″, late 2010)          45W L-shaped MagSafe
MacBook Air (mid 2009)                 45W L-shaped MagSafe
Extended reading
What is MagSafe Charger&Why You Need it in 2021
Find the Right Power Adapter and Cable for Your Mac Notebook