Are All MacBook Chargers the Same?
There are four different types of MacBook chargers: USB-C, MagSafe 2, L-shaped MagSafe, T-shaped MagSafe. They also differ by wattage.
Using MacBook Air charger for MacBook Pro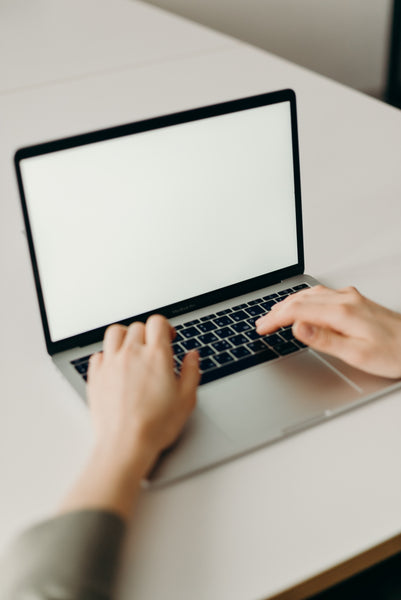 It is acceptable to use power adapters of different wattages on the MacBook adapter. When using the MacBook Air charger with the more powerful MacBook Pro, it is expected that the charging time will be longer.
For example, a MacBook Pro 13-inch 2012-2015 requires 60W MagSafe 2 charger
Using a MacBook Pro Charger for MacBook Air
As long as the charging port is compatible, it is completely safe to use the MacBook Pro power adapter on low-power models such as MacBook Air.
However, more powerful chargers may drain the MacBook battery prematurely.