Are USB-C Cables All the Same?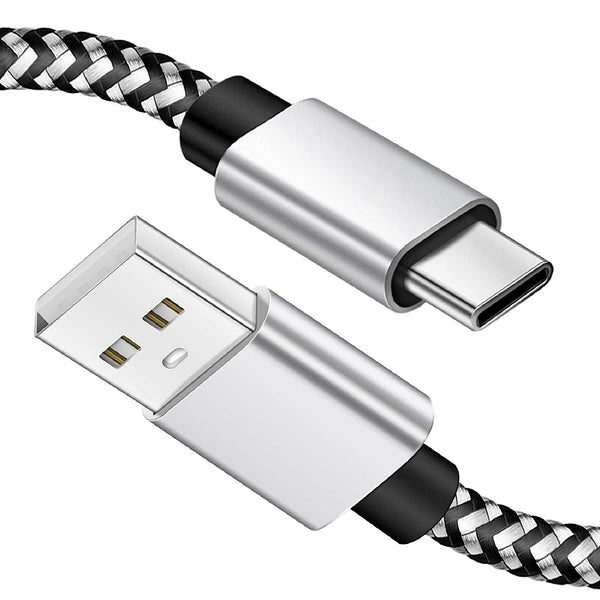 The USB-C connector is increasingly appearing on more and more of our devices, and that potentially means great things for the future of device connectivity. Wouldn't it be dandy to use the same USB-C cable to connect your phone, computer, and other peripherals?
Are All USB-C Cables the Same?
No, not all USB-C cables are equal.
USB-C stands for the shape and type of connector, which is the same for all USB-C cables but not all cables support the same kind of protocols and transfer speeds.
A USB-C cable could support the following specifications:
1) USB 2.0 (480Mbps)
2) USB 3.2 Gen 1 (5Gbps)
3) USB 3.2 Gen 2 (10Gbps)
4) Thunderbolt 3 (20Gbps)
5) Thunderbolt 3 (40Gbps)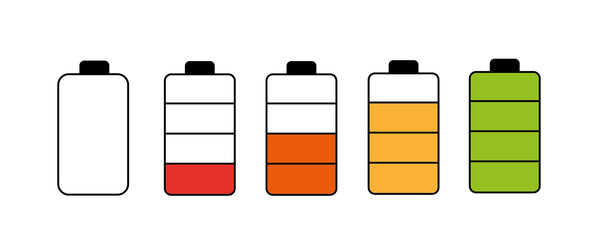 USB C cables run at different speeds measured in 
bits per second
. These include:
USB 2.0

480 Mbps (megabits per second)

USB 3.0

5 Gbps (gigabits per second)

USB 3.1 Gen 1

USB 3.1 Gen 2
Compatibility With:
Samsung Galaxy Note/S series: Note9/Note8/Note7/Note FE/S10/S9/S8

 Samsung Galaxy A series: A60/A51/A50/A42/A41/A40/A32/A31/A30/A21/A20/A12/A11/A9/A8/A02S

 Samsung Galaxy M/F series: M42/M40/M31/M30/M21/M20/M12/M11/F12/F02s/F41

Samsung Galaxy series: Tab S6/Tab S5e/ Tab Active Pro/Fold/Z Flip

 Motorola Moto G Stylus/Moto G Power/Moto G Fast/Moto G Play/Moto G50/Edge

 LG V50/V40/G7/G6/G5/V30/V20/W41/W31/W11
USB C Cable Does Not Support High-Speed Charging for The Following Devices:
Samsung Galaxy A series: A90/A80/A72/A71/A70/A52/A Quantum

Samsung Galaxy Note/S series:Note20/Note10/S21/S20/S10 Lite/S10 5G

Samsung Galaxy M/F series:M62/M51/M31s/F62

LG series:V60 ThinQ/G8 ThinQ/Wing 5G/Velvet/K92

Google series:Pixel 5/Pixel 4a/Pixel 4/Pixel 3a/Pixel 3