EU Wants USB-C to Become Standard Charging Port for All Smartphones to Limit E-waste
The European Union announced a plan on September 23 to make the USB-C connector the standard charging port for same of USB C port. The plan said it will reduce environmental waste, but it may hit Apple the most
The proposed rules will apply to:
smartphones
tablets
cameras
headphones
portable speakers
handheld video game consoles
For technical reasons related to size and usage conditions, other products including earplugs, smart watches and fitness trackers are not considered.
The proposal also standardizes fast charging speed-which means that devices capable of fast charging will be charged at the same speed.
What is USC Type-C?
Type-C Charger, also called USB-C, is the latest connector developed by the USB Implementers' Forum (USB-IF). the group of companies that has developed, certified, and shepherded the USB standard over the years.
It's included in devices like the latest laptops, phones, and tablets,  And, it'll spread to pretty much everything that presently uses the older, bigger USB connector
Learn more: What is Type C Charger and Benifits?
Will USB Type-C be Replaced?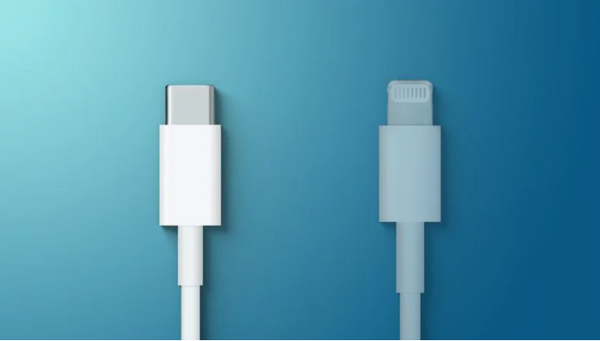 You can insert the cable in either way, so there is no need to fiddle with the correct direction. The port can also transfer data faster, connect a computer to a TV, and power a laptop, not just a mobile phone.
Sounds great, right? 
Is Apple Changing to USB-C?
Apple has already begun to switch to USB-C: since 2018 USB-C has been the standard for the iPad Pro, since 2020 the iPad Air also has a USB-C socket, and as of 2021 the new iPad mini has adopted the port.
But the iPhone 13 will still ship with a Lightning connector. Apple isn't even expected to replace the Lightning port with USB-C on the iPhone in the future.
Are all Phones Going to USB-C?
The goal is to reduce waste by encouraging consumers to reuse existing chargers when buying new devices. The proposal stated that all smartphones sold in the EU must be equipped with USB-C chargers. Most Android phones have a USB micro-B charging port or have moved to a more modern USB-C standard
Agree or Disagree:
Agree:
There is no doubt that: the arrival of USB Type-C.
Type-C have smaller size and stronger capabilities .Type-C is changing faster than any technological standard change we have seen.
"For a MacBook with only one connection port, Type-C is the most powerful opponent."
Disagree:
(1) Apple sells tens of millions of iPhones every year and equips them with a proprietary Lightning connector . It has unique cables, plugs and ports. If the USB C port is replaced now, it will be a huge expense.
(2) Although usb c has been released for a long time, the market is full of low-quality cables, which may cause damage to iphones and affect Apple's brand.
 What's your suggestion? Contact me, let's discuss together