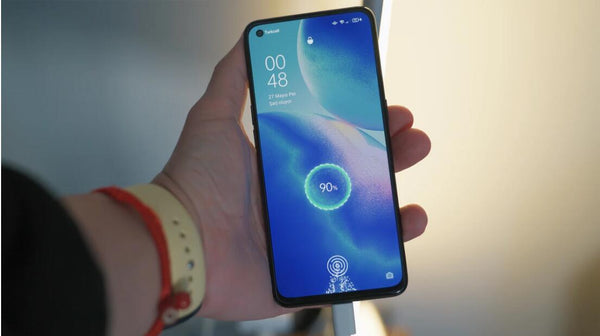 Beaverton, Oregon--(BUSINESS WIRE)--The USB Promoter Group today released version 3.1 of the USB Power Delivery (USB PD) specification.
This is a major update that aims to pass the USB Type- C® cables and connectors provide up to 240W of power.
 After the USB PD protocol and power definition are updated, USB PD will be able to apply to a large number of applications that require more than 100W of power.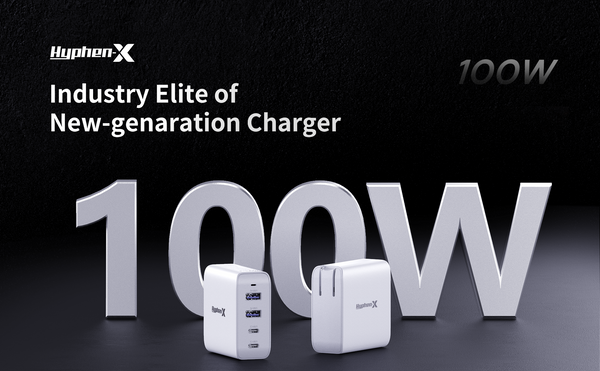 The Main Features of The USB PD 3.1 Specification Include:
There are three new EPR to choose: 28V (above 100W), 36V (above 140W),  48V (above 180W)
Three new three ner AVS to choose:  15-28V 5A,  15-36V 5A,15-48V 5A
Expand the scope of use(Displays, servers, security POE power supply, DC motors, two-wheeled electric vehicles, IoT devices)
Allows the powered device to use a specific voltage with a resolution of 100mV
About USB Promoter Group
The USB promotion group consists of Apple, HP, Intel, Microsoft, Renesas Electronics, STMicroelectronics and Texas Instruments.
The organization continues to develop the USB series of specifications to meet the market's demand for more functions and performance for USB solutions.
About USB-IF
The USB Implementers Forum(USB-IF) aims to provide a supporting organization and forum for the promotion and popularization of USB technology (as defined in the USB specification).
USB-IF promotes the development of high-quality, compatible USB devices through its logo and compliance program, and promotes the benefits of USB and quality products that have passed compliance testing